CO-OP THINK Prize 2015:
Let's Empower Those Who Need
Financial Resources Most. Together.
Motivating change to improve financial access to those in need.
We've completely rethought the THINK Prize challenge for 2015! It's been broadened to welcome more diverse ideas to support individuals and families without access to basic banking resources. We encourage you to explore innovative ways to use the power of communities to financially empower, educate and protect those who need it most.
CO-OP Financial Services and MasterCard®, sponsors of CO-OP THINK Prize 15: The Challenge, have teamed up with OpenIDEO to harness the online community's collective strengths and help create economic stability through crowd-sourced innovation. By fostering unconventional thinking and fresh ideas, together, we can make a lasting impact. Communities will get stronger. Those in need will begin to prosper. And everyone's financial future will get brighter.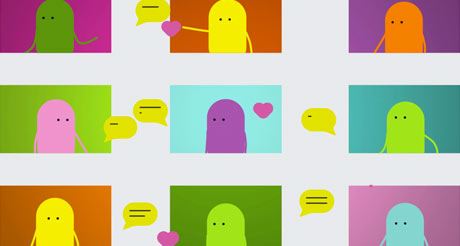 Recent Thoughts on THINK Prize