THINK 18: THE RACE TO EXCELLENCE
ARE YOU READY FOR THE NEW NORMAL?
Consumer expectations driven by technology are evolving faster than ever. How can you deliver an excellent member experience and continue to keep pace in a world where the only constant is change? Join us this May in Chandler,
Arizona on an action-packed journey at our industry's most celebrated convergence of minds: THINK 18: The Race to Excellence.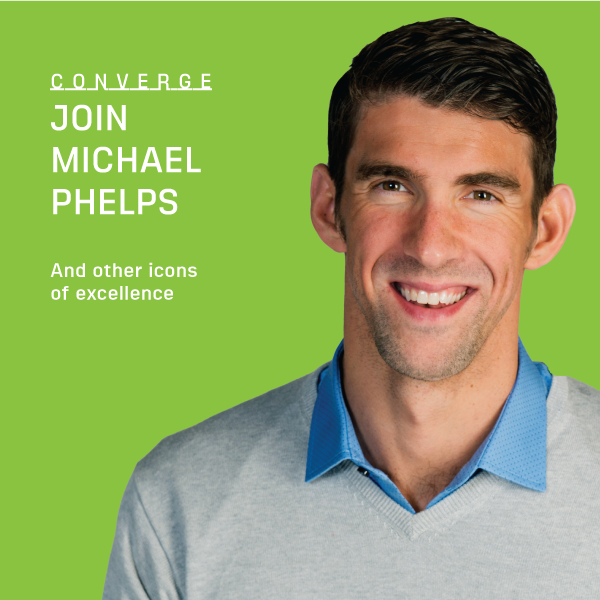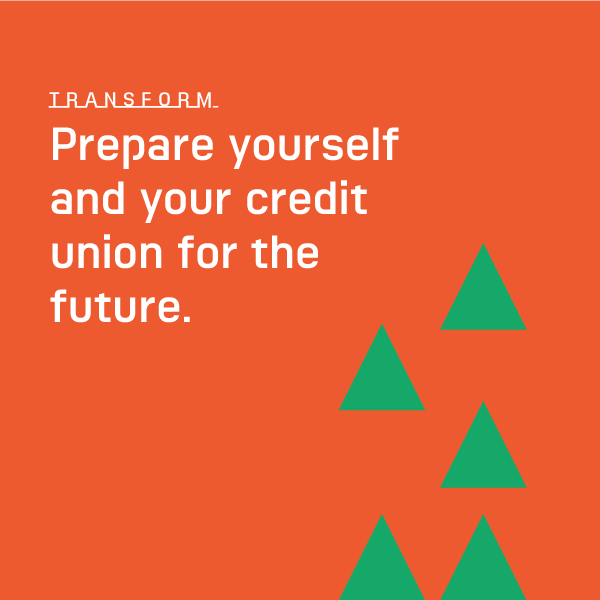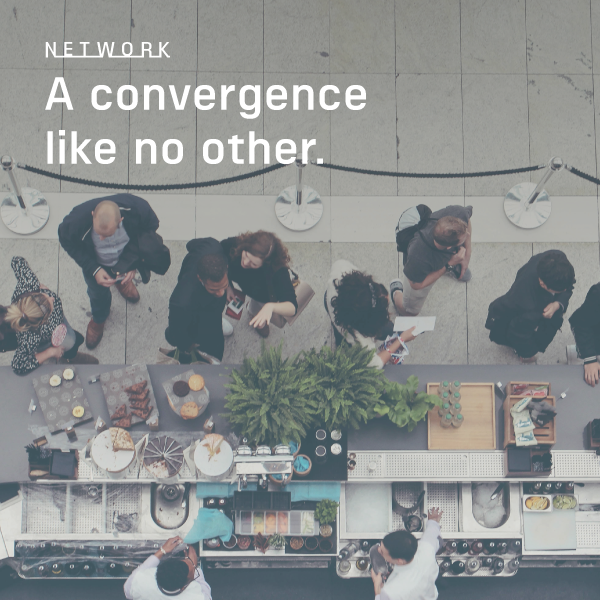 Speakers
MICHAEL PHELPS

World-Renowned Athlete

Michael Fred Phelps II is an American retired competitive swimmer and the most successful and most decorated Olympian of all time, with a total of 28 medals

NICHOLAS THOMPSON

Journalist and Editor in Chief, Wired Magazine

Nicholas Thompson is an American journalist and editor, currently the editor-in-chief of Wired Magazine. Before that, Thompson was a journalist at The New Yorker magazine, where he was the editor of newyorker.com. Previously, he was a senior editor at the magazine. He gave an interview in November 2015, where he said that the main strategy the website had for growing traffic was to put more time into editing better stories. ""The most encouraging thing we found is that the stories we're prouder of, the stories we put more effort into, attract more readers," he said.

JEAN CHATZKY

Financial editor for NBC's TODAY show

Host: The financial editor for NBC's TODAY show, Jean Chatzky is an award-winning personal finance journalist, AARP's personal finance ambassador and host of the podcast HerMoney with Jean Chatzky on iTunes. A best-selling author, on February 28 she released her newest book, AgeProof: Living Longer Without Running Out of Money or Breaking a Hip, which she wrote with Dr. Michael Roizen. She has made it her mission to help simplify money matters and increase financial literacy. In 2015, she teamed up with Time for Kids and The PwC Charitable Foundation to launch Your $, a financial literacy magazine reaching 2 million schoolchildren each month.

CHRIS SKINNER

Chair, Financial Services Club and Nordic Finance Innovate

Mr. Chris Skinner serves as the Chief Executive Officer at Balatro Ltd. Mr. Skinner serves as a Director of The Financial Services Club Limited. He is a Partner at Life.SREDA. Mr. Skinner serves as Partner and Chief Executive Officer at Banking on Blockchain Fund.
Missed the last THINK?
Don't worry, we have an archive of our past THiNK events just in case you missed it.
New York, NY
THINK 17 Helped Credit Union executives begin their digital transformation journey to prepare for the future.
View All Past Events