Join us on the Race to Excellence as we continue our collective digital transformation journey at a city near you.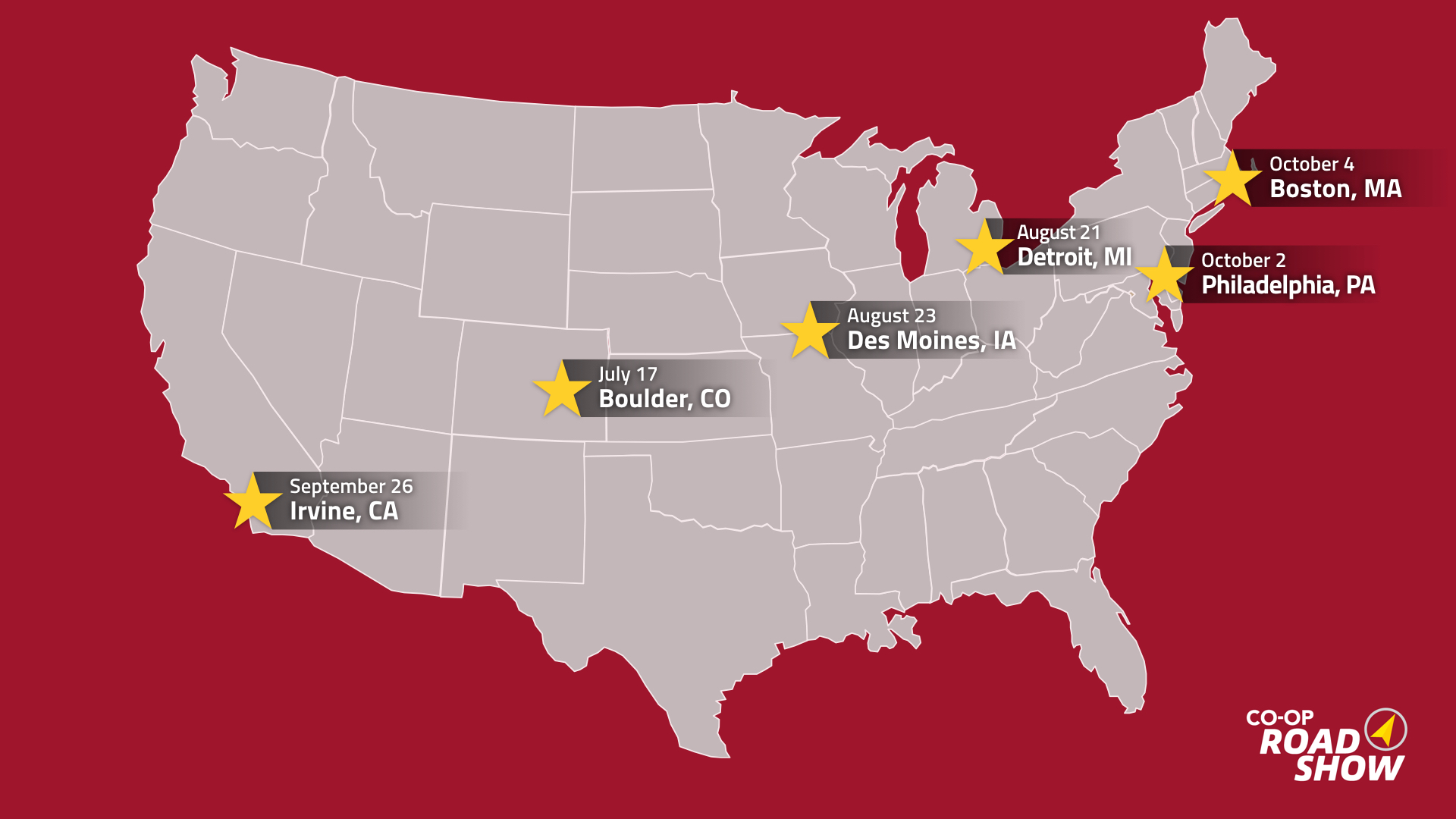 Connect with CO-OP's leadership team and subject-matter experts for this invaluable series of live regional events built around your credit union's needs.
Together, we'll share and discuss:
The latest consumer and fintech trends that will impact your credit union both now and in the future.
The Seven Digital Transformation strategies we can adopt to take on those challenges.
The role and vital importance quality data plays in transformation, and how it can be obtained, generated, collected and properly utilized.
The steps CO-OP is taking right now to evolve our products, solutions and processes to be your digital transformation partner.

Keynote speakers from CO-OP and the industry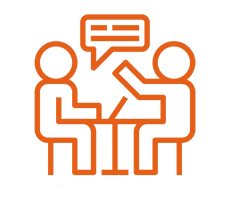 1:1 time with the CO-OP executive team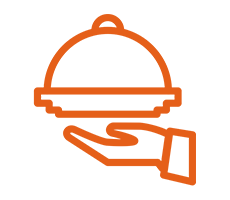 Breakfast and lunch provided
CO-OP's Roadshows are a MUST-attend for critical insights to the trends, challenges and the transformative strategies CO-OP is committed to taking on to lead your credit union into the future.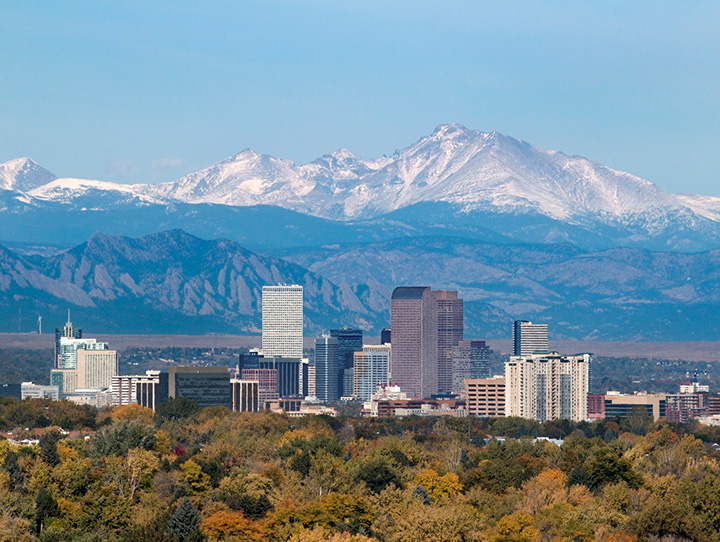 Boulder, CO | July 17, 2018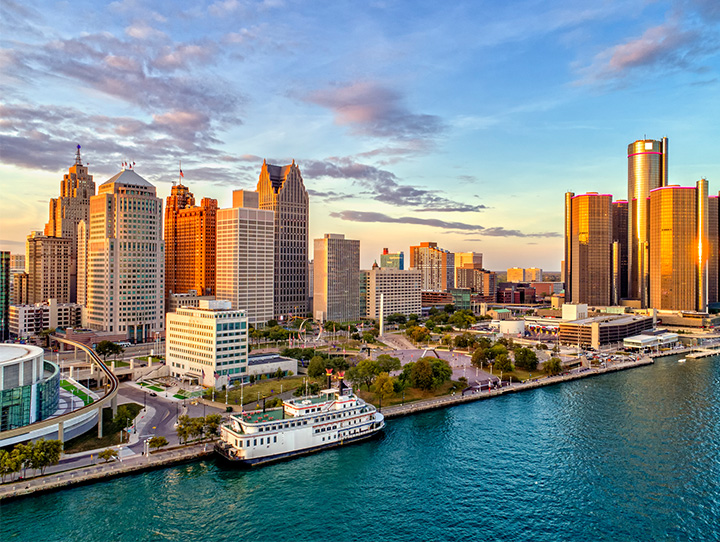 Detroit, MI | August 21, 2018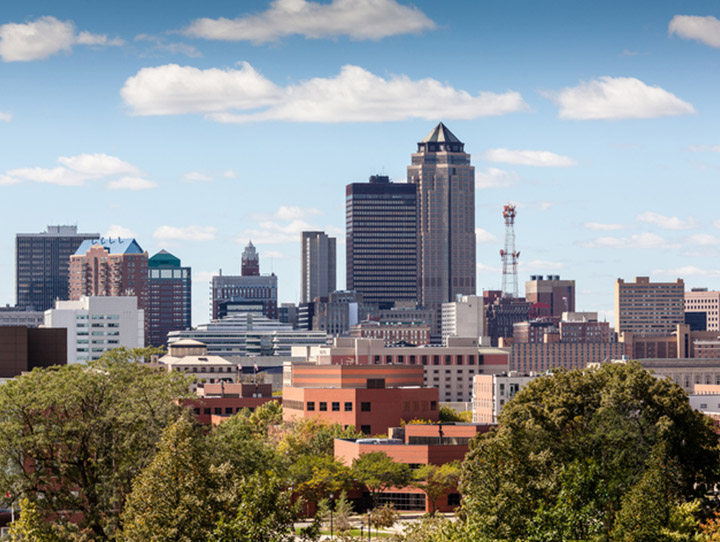 Des Moines, IA | August 23, 2018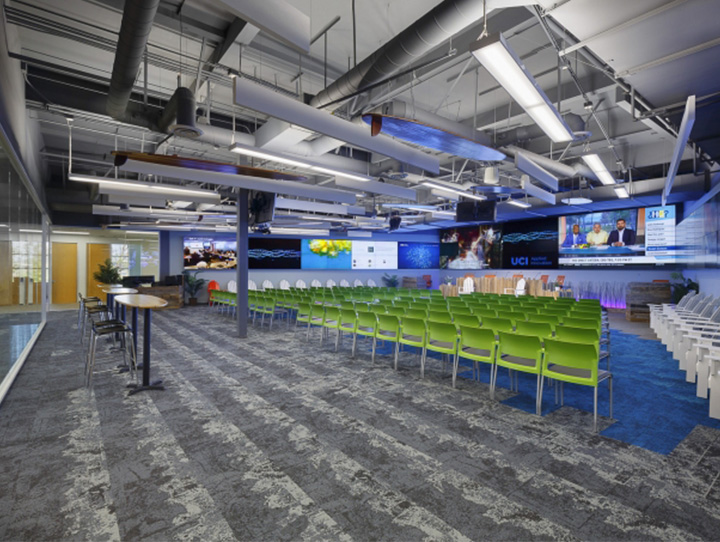 Irvine, CA | September 26, 2018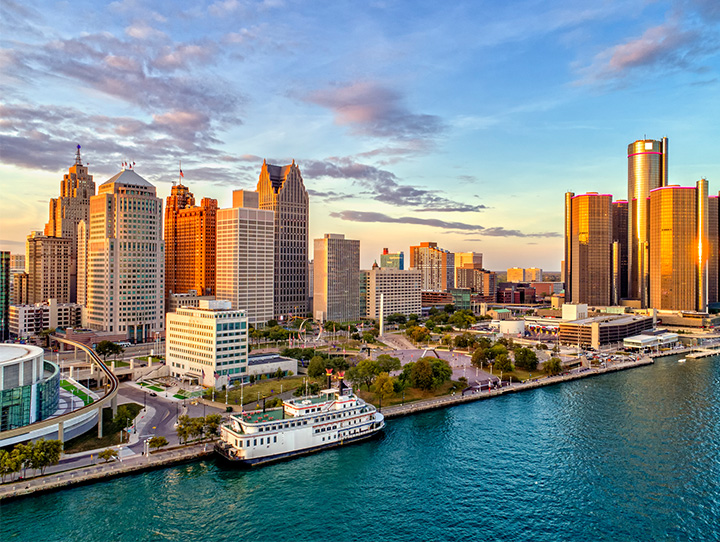 Philadelphia, PA | October 2, 2018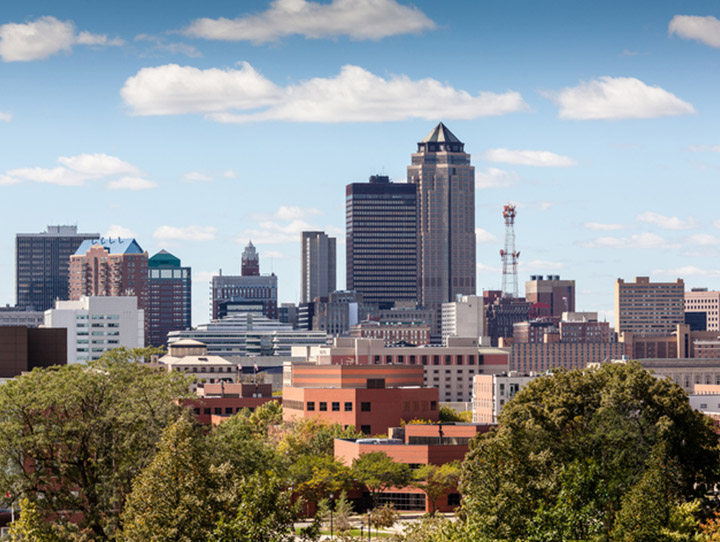 Boston, MA | October 4, 2018