Financial Innovation Design Workshop helps you apply human-centered design to real-world needs at your credit union
Are you ready to create innovative, human-centered solutions at your credit union? Join CO-OP, Mastercard and OpenIDEO for a half-day workshop led by OpenIDEO designers and credit union innovation champions.
You'll be guided through the human-centered design process, and will leave with ideas and solutions that are tailored to the specific needs and opportunities at your credit union – with a special focus on addressing the needs of members 50-plus.
Learn valuable tools and strategies to tackle the challenges your employees and your members over 50 are facing.
Gain a new working knowledge of design thinking, creative confidence, and innovation facilitation. Collaborate and co-create with fellow credit union leaders – and work directly with globally-recognized design firm OpenIDEO, CO-OP and credit union innovators.
Get access to a custom toolkit and design resources.
Be empowered to organize engaging and impactful human-centered design workshops in your own credit union or community.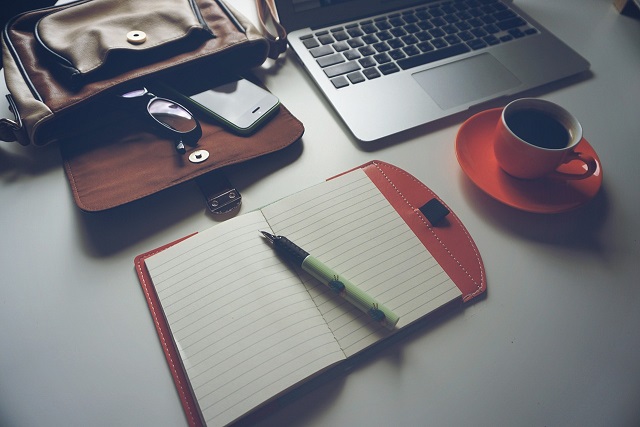 Financial Innovation Design Workshop in San Jose
Wednesday, November 9
8:30am-12:30pm
Technology Credit Union
2010 North 1st Street, San Jose, CA