ARE YOU READY TO SEIZE THE NOW?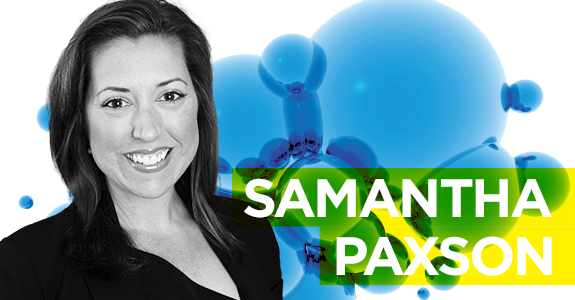 This year presents a massive opportunity for credit unions. In this Q&A, CO-OP's Chief Marketing Officer Samantha Paxson explains why the big message for THINK 15 is to gear up and go. Are you ready to "Seize the Now?"
Identifying the key challenges and opportunities for credit unions year after year – and breathing fresh life into existing thought processes – has become a signature for CO-OP's Chief Marketing Officer, Samantha Paxson. How did the THINK team arrive at this year's central idea, "Seize the Now?"
Q: Where did "Seize the Now" start?
A: I was doing research for CO-OP's 2015 planning. The more I researched consumer behavior and technology and what's happening within the culture today, the clearer it became that credit unions are in the most beautiful place – the perfect place – to serve people's needs today.
Q: How do you describe that opportunity?
A: People are looking for places where they can find their community. They're looking for places where they won't be taken advantage of. They're looking for someplace local, someplace that makes them feel connected, someplace where they'll be treated honestly and fairly. They want help making their financial dreams come true.
It comes down to the alignment of values and sincerity. Credit unions are the heart of financial services. They're doing what's right for a spectrum of people, each of whom is looking for a customized experience.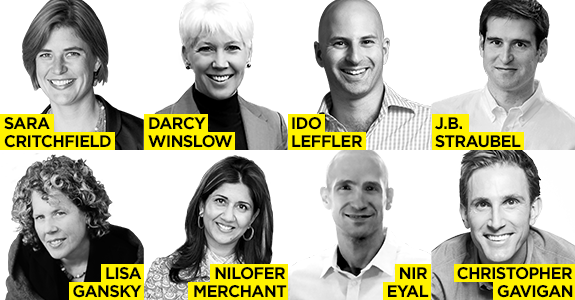 Q: Aren't they looking for a particular kind of technological experience as well?
A: They are, and that's where CO-OP comes in. We're partnering with credit unions to provide technology and scale so that they can offer all the relevant tools that consumers need today.
But it's important to remember that consumers don't want one or the other. They don't want technology or values – they want both.
Q: Isn't this an opportunity across financial services? How is this unique to credit unions?
A: Consumers aren't getting what they want anywhere else. What they're getting is a vanilla, corporate, monolithic banking experience – or they're seeking out their own tools from a technology provider.
Credit unions are sustainable financial institutions. They have the tools that consumers want, but they have something banks and technology providers don't: They are truly a group of like-minded people helping a community of like-minded people. That's so relevant and interesting and hip today. We want to expose and exploit this opportunity.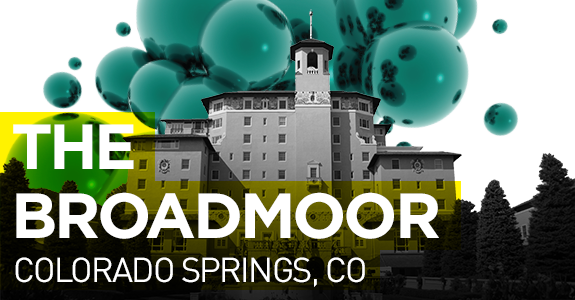 Q: Are we going to see a boom for credit unions?
A: Here's the challenge: Credit unions don't always see themselves this way. They're thinking of themselves more in terms of being a financial services alternative. That may also be true, but it's overlooking the importance of this moment. Credit unions should be thinking of themselves as the perfect choice for what consumers desire right now.
Then, of course, they should be asking what they should do to take advantage of this moment. It isn't that often that an industry finds itself in alignment with major cultural trends. When that happens, it's critically important to seize the now.
Learn More about THINK 15 or register today by clicking here.