Reimagine your credit union
"There's no such thing as an average or old-fashioned business, just average or old-fashioned ways to do business. In fact, the opportunity to reach for extraordinary may be most pronounced in settings that have been ordinary for far too long." – William C. Taylor, Simply Brilliant
Unicorn Silicon Valley firms and their radically new technologies don't own breakthrough creativity. Each credit union has the ability to reimagine what's possible in their world. In fact, new research suggests that the opportunity to implement the extraordinary may be most impactful with companies and in fields that have been far too ordinary for far too long.
THINK 17
reimagines your credit union as a digitally transformed company. Discover what's possible with technology, what your members want and how you can become a digitally mature company. We will forget everything that's been done before in the industrial age, go to the core of the desires and needs of the modern consumer, and help to rebuild your business for the digital age. One of our guides for your digital transformation journey at
THINK 17
–
William C. Taylor
, the cofounder and founding editor of
Fast Company
– shares our belief that today's most compelling organizations are doing brilliant things in legacy settings such as maintenance services, auto dealerships, garages and credit unions. In his latest book "
Simply Brilliant
" Taylor writes: "The message for leaders who aim to do something important and build something great is both simple and subversive: In a time of wrenching disruptions and exhilarating advances, of unrelenting turmoil and unlimited promise, the future is open to everybody. The thrill of breakthrough creativity and breakaway performance…can be summoned in all sorts of industries and walks of life, if leaders can reimagine what's possible in their fields." Joining Taylor as digital transformation guides at
THINK 17
are Rowan Gibson and Dan Pontefract.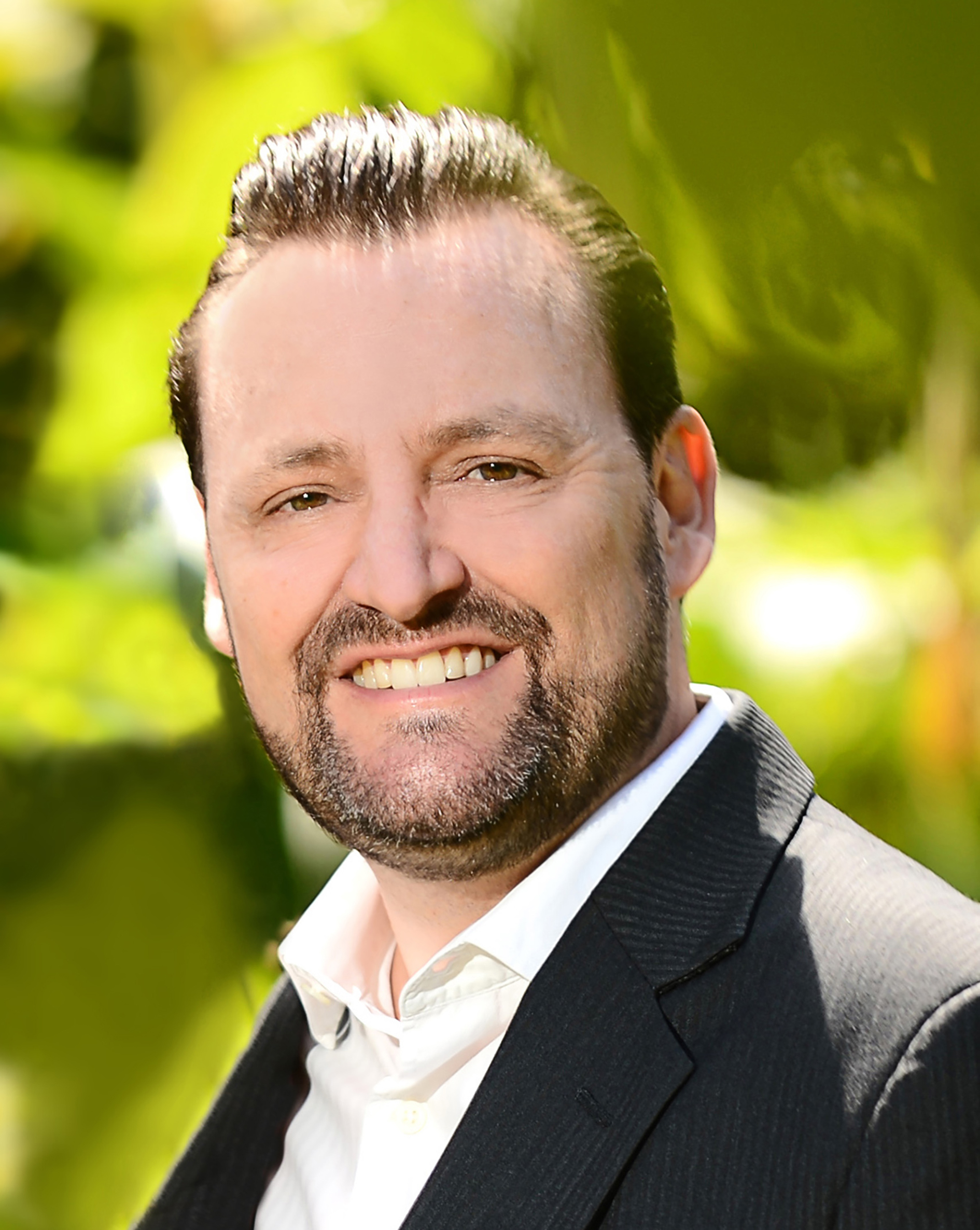 Rowan Gibson
is widely recognized as a foremost thought leader on business innovation, known as "Mr. Innovation" and "the Innovation Grandmaster." He received the prestigious Global Leader of Innovation award for his contribution to the field of innovation strategy.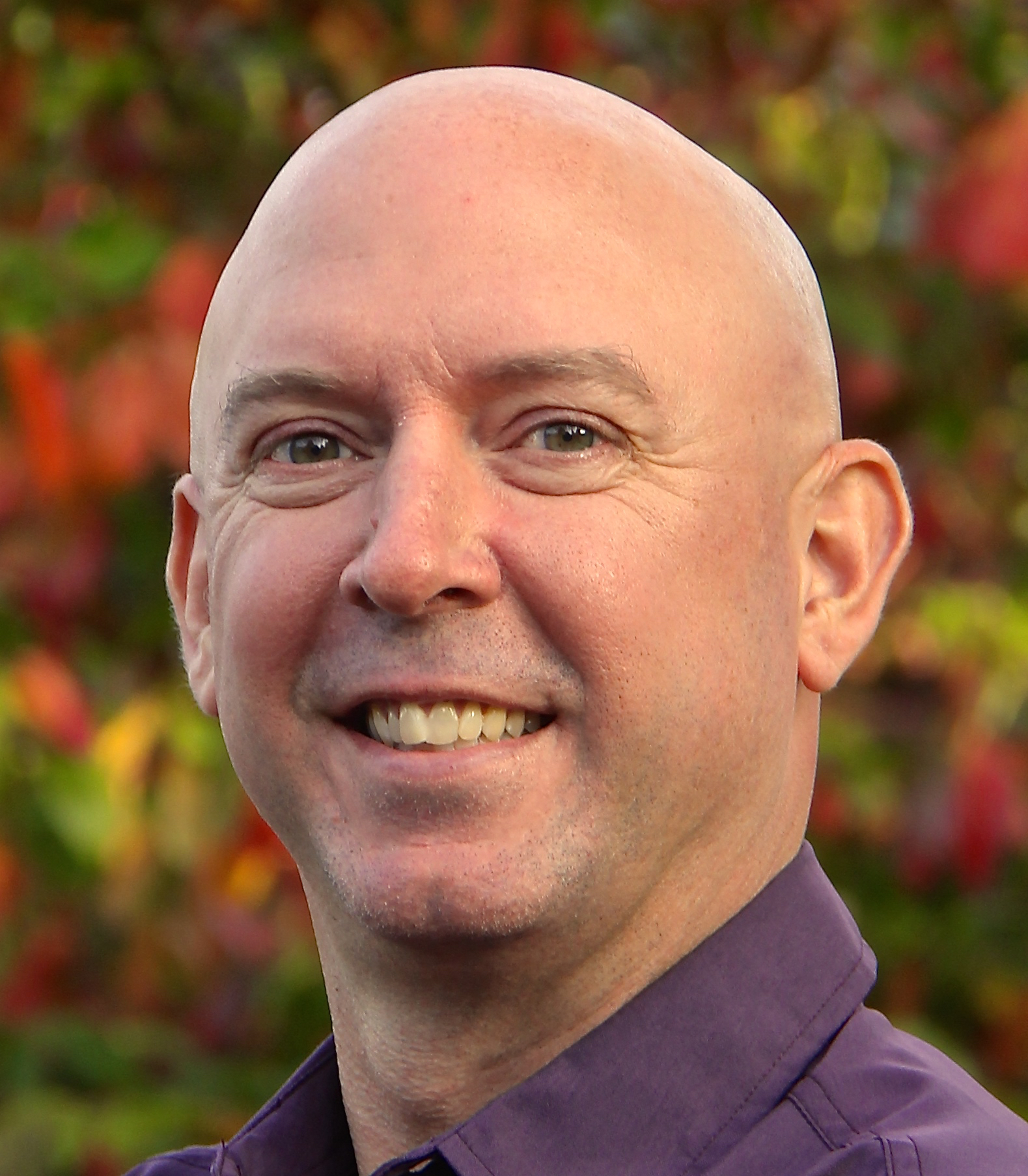 Dan Pontefract
connects digital transformation strategy with purpose. He believes that purpose is not a cause, but a core principle in the way you operate your credit union. Purpose is truly the secret sauce that makes financial success, business longevity, doing good and digital transformation coherent. To compete in the age of the member, your credit union must transform into a digital business. As a credit union leader, it's your mission to shape this process. You must enhance the member experience while also driving agility and collaboration. Your goal: operationalizing digital transformation.
THINK 17
will go beyond presenting new ideas. We'll help you take the first steps to becoming a digitally transformed credit union.
Join us
.