Taking Action on Ideas: Where to start
If you have ideas for the
THINK Prize 16 Financial Longevity Challenge
– or if you'd like to brainstorm with us – we have an amazing opportunity for you to take action and innovate:
Join us for a Tweet Chat on December 6
The CO-OP THINK Team and special guests from AARP and OpenIDEO will be hosting a Tweet Chat to explore innovation in financial services for adults 50 and older. In conjunction with this year's THINK Prize 16 Financial Longevity Challenge, we'll discuss topics surrounding our Challenge question:
How might we create financial services that support the dreams and obligations of those 50 and older?
Our Twitter audience will include OpenIDEO, @CO-OPTHINK, Mastercard and AARP Innovation followers; students from NYU and other universities; CO-OP partners and past workshop attendees. We're looking forward to a lively chat.
 Financial Longevity Tweet Chat
Date: Tuesday, December 6, 2016 Time: 11:00 AM PT / 2:00 PM ET To join the Tweet Chat use the hashtag: #FinLongevity.
Ideas Are Pouring in as the Challenge Continues
When CO-OP Financial Services, OpenIDEO, and Mastercard first announced the Financial Longevity Challenge, we were hopeful that folks from the credit union industry would jump in and offer up innovative ideas for new products and services for members over 50. But we're thrilled to see an abundance of creativity that exceeds our expectations, with ideas pouring in from people from all over the globe. In addition to great contributions from credit union innovators, we've received submissions from folks who work with seniors, bank tellers, startup workers, our OpenIDEO Chapters, and individuals curious to learn more. We've also worked with the Department of Technical Innovation at NYU's Polytechnic School of Engineering. These bright and ambitious students have been working on their own solutions while engaging with our other participants and providing feedback. So far, the ideas that have come in have offered an innovative and wide-ranging set of solutions. Here are a few examples:
Credit union concierge services that facilitate banking experiences and guide members through financial decisions more efficiently
New group savings accounts that would allow people to pool their money to get better interest rates
A banking bus, a mobile branch on wheels that could head to senior living facilities and community centers to make it easier for seniors to access banking services
A credit union pension program that would allow members to save slowly over time, and receive a steady stream of income after retirement
Training for those over 50 to help their peers with their banking needs, giving seniors a trusted advisor at their credit union, and new job opportunities.
The cornucopia of ideas is growing quickly, and we want you to add yours to the mix.
Submit Your Idea Now!
Our Financial Longevity Challenge kicked off at the beginning of October with a call to a global community to share their stories about the financial dreams and obligations of those 50 and older. In one month we saw more than 306 interviews, stories, and articles shared. From those insights, we've identified themes that matter to this community, including Trust, Purpose over Profit, and The Generation Gap. We're currently collecting ideas in our online challenge, and we'd love to hear from you! Anyone of any skill set or background can submit an idea – and so far we've seen participation from people in over 30 countries, and from ages 16 to 60. The Ideas phase closes on December 10. We encourage you to
submit your ideas
now.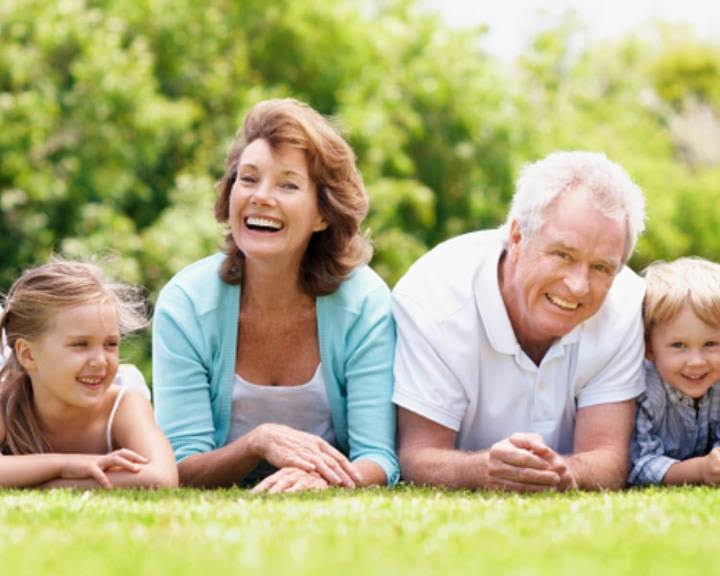 Contributors have a chance at winning the $10,000 THINK prize, and to get tickets to the THINK Conference in New York next May. If you need an extra boost, check out our
human-centered design toolkit for credit unions
or
visit the Challenge page
for inspiration. We're here to help all of our participants develop and iterate their ideas forward, and bring creativity into their credit unions.