THINK 18 welcomes James Wester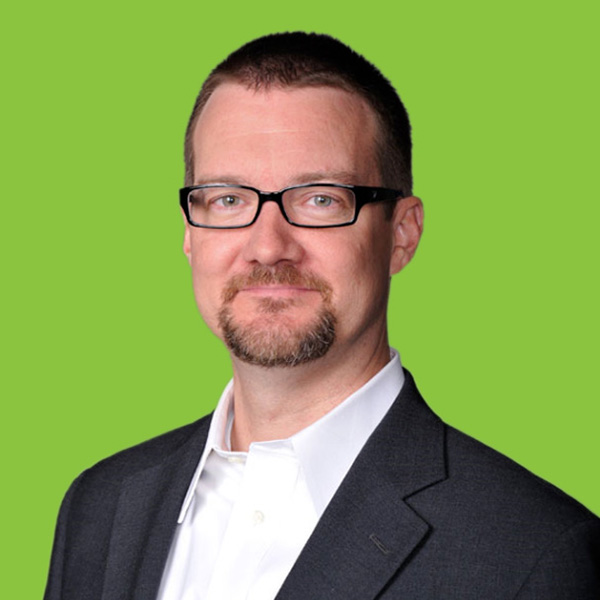 Faster payments have penetrated a handful of market segments, particularly peer-to-peer (P2P) payments and the gig economy, but a lot of work still needs to be done in the funds disbursements space. In our digital economy where consumers are accustomed to on-demand services and experiences, businesses providing a better and faster payment experience is no longer a "nice to have", but has become a necessity. The rapid pace of innovation – leading to embedded and invisible payments – demands that credit unions stay ahead of the game. In order to innovate, we need to understand the state of payments in an emerging technology trend, the changing consumer behavior and where the payments space is heading. THINK 18 features one of the premier experts of the payments space: James Wester is responsible for the global payments practice of IDC Financial Insights, whose research and consulting capabilities assist financial services businesses and IT leaders in making more effective technology decisions. His core research coverage includes the evolution of payment networks and technology, developing fraud and security risks, and legal and regulatory issues. Based on his background covering the mobile payment space, Wester's research also includes a particular emphasis on mobile and alternative payment methods and the threats and opportunities now facing the entire payment ecosystem from evolving mobile technologies. Previously, Wester was founding editor of Mobile Payments Today, the first news site dedicated to mobile payments, commerce and financial services. Wester holds a master's degree in IT Management from the University of Virginia McIntire School of Commerce, and has provided analysis for media including The New York Times, The Wall Street Journal and CNBC. He blogs as part of the IDC Insights community.
Don't miss this session and register today,
 as space is filling up quickly. We hope to see you in the desert!