TRASHING TRADITION OR DEFINING OURSELVES?
In case you missed the obituary, Trendwatching's "10 Trends for 2015" officially sounds the death knell for demographics. "Demographics are dead!" Trendwatching proclaims. "People – of all ages and in many markets – are constructing their own identities more freely than ever. As a result, consumption patterns are no longer defined by 'traditional' demographic segments such as age, gender, location, income, family status and more."

And it's not just that nobody's acting their age: Traditional life stages are all scrambled up now. The gently ascending linear life path we once accepted as the norm now loops about randomly like bad calligraphy. According to Pew Research Center analysis of U.S. Census data, a record 57 million people – or 18 percent of the population – now live in multigenerational homes. That's double the number of people who lived in such homes in 1980. Leaving the nest is not what it used to be. Nor is divorce. Pew Research also reveals that four in 10 new marriages involve at least one partner who has been married before.

Careers, too, are taking nontraditional paths. In the recent recession, retraining or returning to grad school – wherever you might have been in your career arc – became so common as to be a cliché. Meanwhile, the New York Times just reported on a new Millennial trend: "Members of the slash generation don't want to make up their minds about one career." Instead, they pursue day jobs and moonlight as entrepreneurs or artists. Hence the slash: agent/chef or attorney/songwriter. What does all this mean for credit unions? Reaching members at critical life stages isn't the predictable business it once was. At which points in a member's life will they need their first debit card, car loan, mortgage, retirement account or student loan? At which points might they need to revisit these milestones? Employees, too, need a new kind of understanding. Researcher Susan Cantrell, author of "Workforce of One: Revolutionizing Talent Management Through Customization," calls workplace customization the "holy grail of the HR function," and with good reason. Our lives have become so individualized that one-size-fits-all jobs are an inevitable mismatch. (See more from Susan Cantrell in
this video
.) If all of this nonconformity raises new challenges for marketers and CEOs alike, it may also herald a new era of personal satisfaction. If we can live without the constraints of age, gender and other demographic stereotypes; define our families and family dwellings as we prefer; follow many career paths, even at once; and set our own crazy mixed-up goals, then perhaps we can create lives that actually fit us. In turn, maybe the success we find – personally, financially, vocationally and even as credit unions – will really be ours.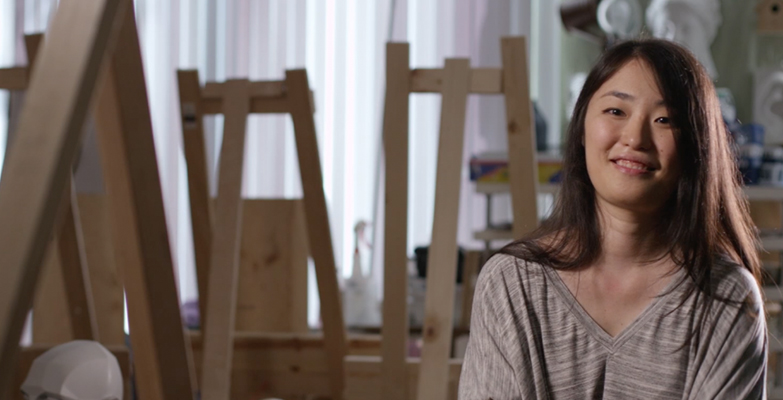 Purchase the extended video, PowerPoint presentation, and full Millennial research report originally presented at THINK 14.