We realize you may be wishing this holiday season for something that is not credit union related. We hope your wishes come true! Meanwhile, THINK is pleased to provide this list of requests on behalf of readers who might be wishing for operational help, strategic insight, new ideas and inspiration. Along with each request, we're offering links to full-length video recordings of Evolution Sessions from THINK 14.
---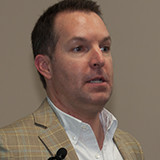 I want the good work we do in our community to lift our brand and build awareness for our charitable partners, so that we can amplify our efforts in the future.
---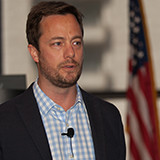 I want to understand the intrinsic value of rewards better, so I can use our rewards program to build more usage and real engagement.
---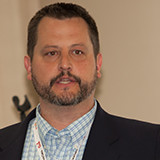 I want some nuts and bolts strategies for using existing card data to understand our members, create targeted marketing campaigns, look for emerging trends, and combat fraud.
---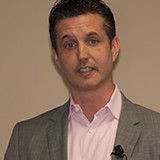 I want a clear picture of the branch transformation opportunities available to us – and how we can use them to serve our members even better.
---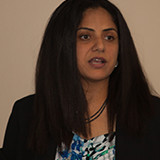 I want someone to show me how a remote control for my payment cards would work. Why would members want one? How will this help my credit union?
---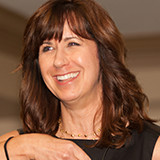 I want a frank opinion. Why do I keep hearing about how mobile wallets are the payments of the future, while most retailers I visit can't help me use one?
---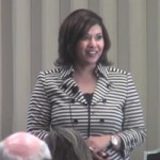 I want to know why customer experience is such a hot topic. Have members changed that much?
---
I want to know how to harness the explosion of new technology in the card payments space. How do I make growth sustainable?
---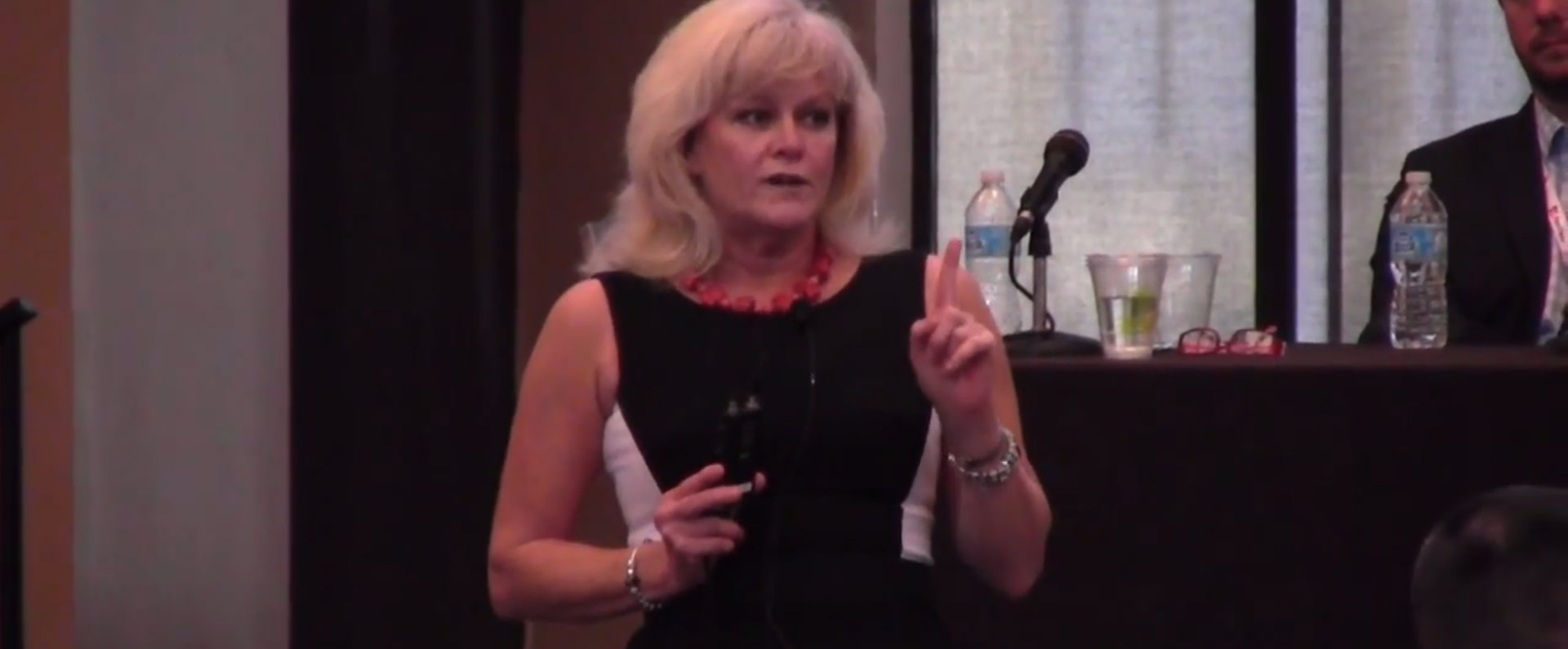 I want to Dr. Oz our credit card program. Where can I find real numbers that will help me benchmark our growth, health and profitability?
---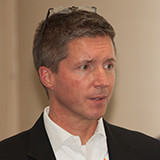 I want to figure out where to put my focus in the area of digital payments. Is there any hope of creating a workable plan?
---
I want some answers about how all the moving pieces of our member experience work together to move us forward. I need a team of experts.
---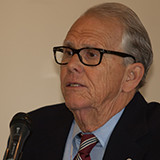 I want a peek into the future for credit unions. What's the road ahead going to look like?