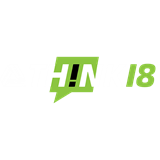 WELCOME TO THE RACE TO EXCELLENCE
Join over 700 fellow CU leaders on an action-packed journey at our industry's most talked-about convergence of minds: THINK 18. Discover strategies from world-changing companies and fintech revolutionaries who are leading the race, the impact new mindsets and technologies will have on your credit union, and how you can adopt your own strategies to keep pace.
Transform how You—and Your Credit Union—Prepare for the Future.
Disruption is all around us. And the challenge of increasingly agile, digital-centric, customer-focused financial companies means it's time for credit unions to transform to continue to deliver on member expectations.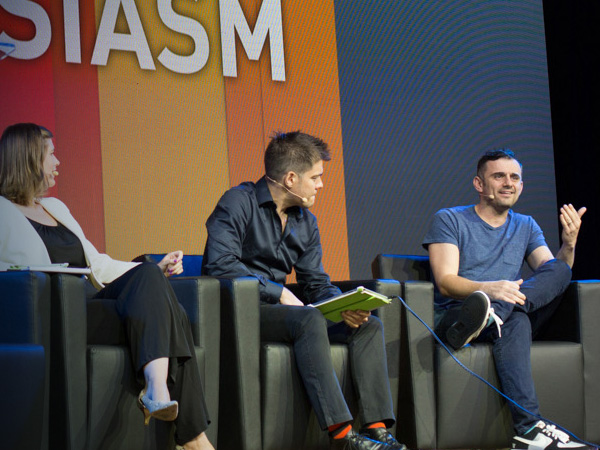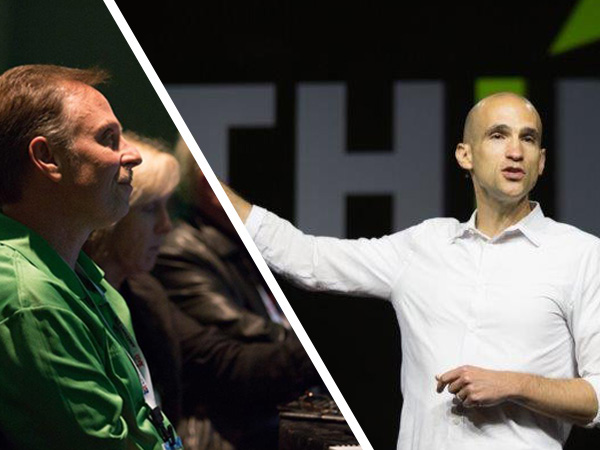 EMPOWER YOUR CREDIT UNION WITH THE LATEST INDUSTRY INSIGHTS AND TRANSFORMATIVE STRATEGIES
Held annually at a different location in America, the THINK conference continues to inform, inspire and transform the credit union movement. Join us for THINK 18 in Chandler, AZ at the spectacular Sheraton Grand at Wild Horse Pass. It's your opportunity to energize your plans for credit union growth with insights from leading innovators and hands-on sessions with industry experts. While sharing ideas with colleagues in a setting renowned for its natural wonders and sophisticated amenities.


Missed the last THINK?
Don't worry, we have an archive of our past THiNK events just in case you missed it.
New York, NY
THINK 17 Helped Credit Union executives begin their digital transformation journey to prepare for the future.
View All Past Events