Why the Credit Union Mission Needs Re-Imagining
"Your mission is solid. It's the innovation piece you need help with," said innovation expert Scott Bales at THINK 16. Credit unions have spent more than a century helping people achieve financial wellbeing. Though this mission is certainly more relevant than ever, now may be time to reconsider how we deliver on that mission. Here are a few of the ideas that came out of keynote presentations at THINK 16:
Meet members where they live.
Moneythink co-founder Ted Gonder's vision was to improve financial literacy among young adults who have limited resources. Important lesson: Simply telling people how to budget or save money isn't effective. Moneythink devised a mentorship model and mobile tools that enable wherever, whenever access to financial help. That simple shift made the difference. Now, Moneythink not only helps young people understand the principles of money management; it also inspires them to use those principles in daily life.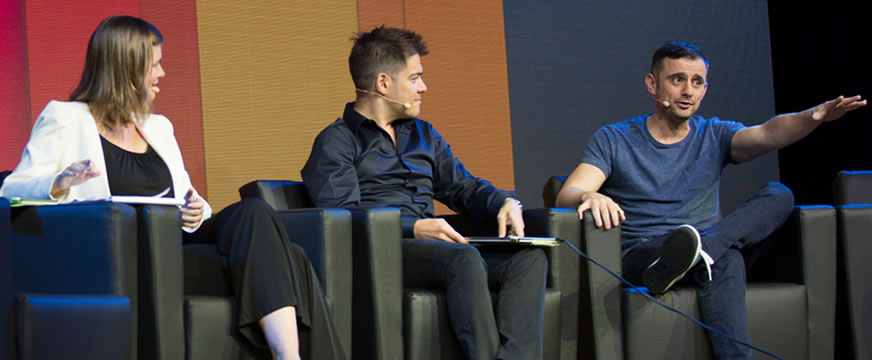 Vaynermedia co-founder and social media celebrity Gary Vaynerchuk makes a complementary point. If you want people to know who you are, tell your story where people actually congregate. In 2016, this isn't in print or on TV; it's in the social sphere.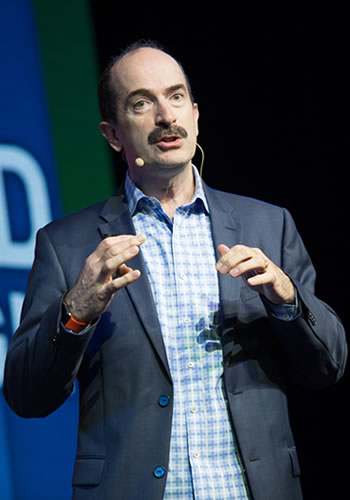 Unleash your creativity – individually and organizationally.
Identifying real member needs and innovating solutions isn't beyond your capabilities. Tom Kelley, bestselling coauthor of
Unleash Your Creativity
and general manager of IDEO, suggests re-examining your definition of creativity. It's not all about drawing like a master or inventing the next iPhone. Kelley – along with
Fast Company
co-founder Polly LaBarre – sees innovation as a transformative process. Creativity lives in your ability to invite new ideas and solutions into your organization and to help them take root. Without question, today's members – young and old – have different needs than members did a generation ago. Making an organization-wide commitment to creativity isn't just about editing your list of products and services to reflect changing demographics. Instead, it's about creating an organization that's built to respond, so that when a new slate of needs arises, you are ready.
Make purpose profitable.
Credit unions embody the mission of "people helping people" to their very core. That purpose is reflected in a variety of ways, from financial literacy programs to member-friendly products and services to charitable giving. What Mission Measurement's Perry Yeatman observes is that purpose can be profitable. And in fact, it probably should be. Purpose could be driving loyalty at your organization. It could be motivating your team or attracting new members. If you work at a credit union and you've been exceptionally deliberate about minding your mission, maybe it already is. But Yeatman and Mission Measurement – along with CO-OP – are about to do some inquiry into the business case for promoting purpose, specifically for credit unions. Results of the study will be available this summer, and may point the way toward amping up impact. When purpose and profits are aligned, everybody wins.
Mission: Accomplish
The credit union mission needs re-imagining, but not because it's past its prime. Rather, the "people" in "people helping people" have changed. The tactics have changed – and the technology. The need to be responsive has intensified, and that intensity is likely to deepen in the years to come. That being said, the value potential of "people helping people" is greater than ever. Applying the innovation needed to bring this promise into a new era could make the credit union mission relevant for new generations of consumers. It also makes credit unions more relevant, agile and impactful – a worthy purpose all by itself.