What We Heard on Day 1 of THINK 19
The theme of day one at THINK 19 was "
Our Value Proposition for the Digital Economy
," and speakers focused on how to combine the cultural strengths of the credit union movement with the digital technologies to meet members' evolving needs. CO-OP Chief Experience Officer Samantha Paxson reminded us of the enormous opportunities credit unions have in the digital economy by focusing on payments.
"Payments are at the intersection of life and finance. Through payments, we can begin the evolution of the member relationship."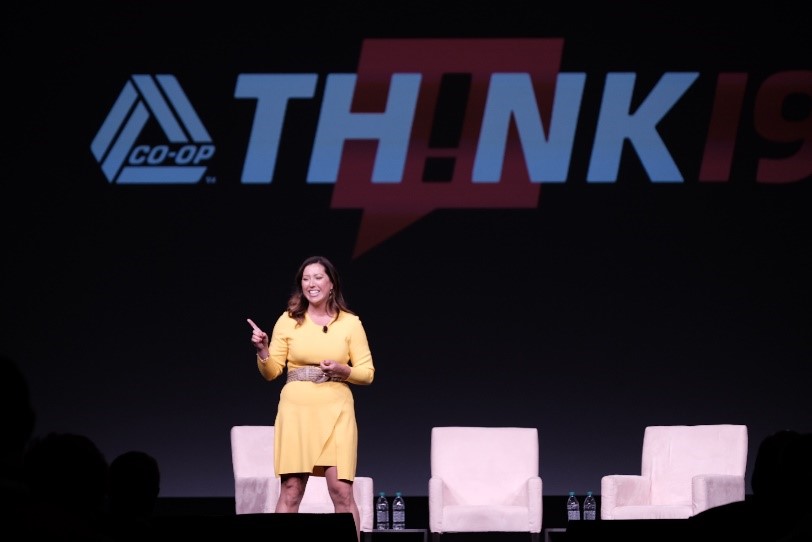 Legendary marketing strategist and entrepreneur Seth Godin challenged us to "make change happen" by telling stories that spark a human connection.
"If you can delight the smallest viable audience, they will tell others; it's only when they tell others that you're able to make the impact that you seek."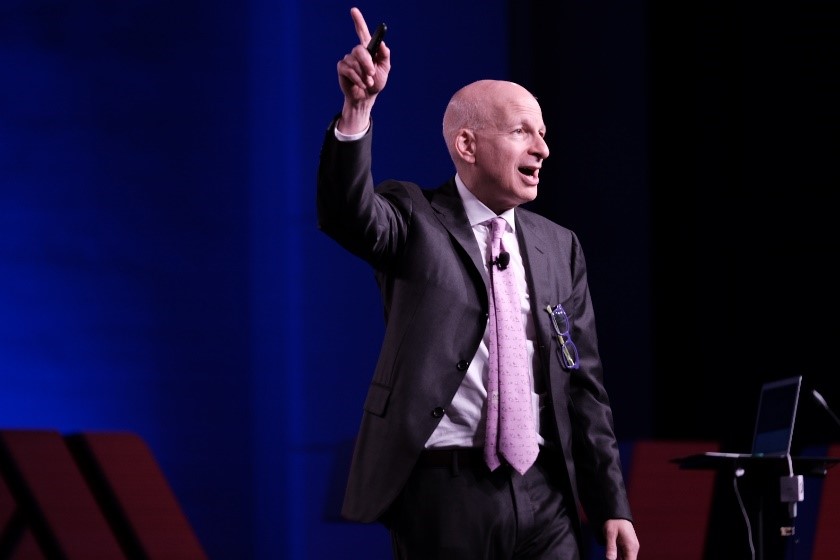 MIT Research Scientist Stephanie Woerner broke down the four business models of the digital economy and the questions every credit union should be asking of their teams as they further build their enterprise. "
Every business has to make a choice: If you are going to sell products, you are going to compete solely on price. But if you are solving problems, you are going to put the needs of your customers directly at the center."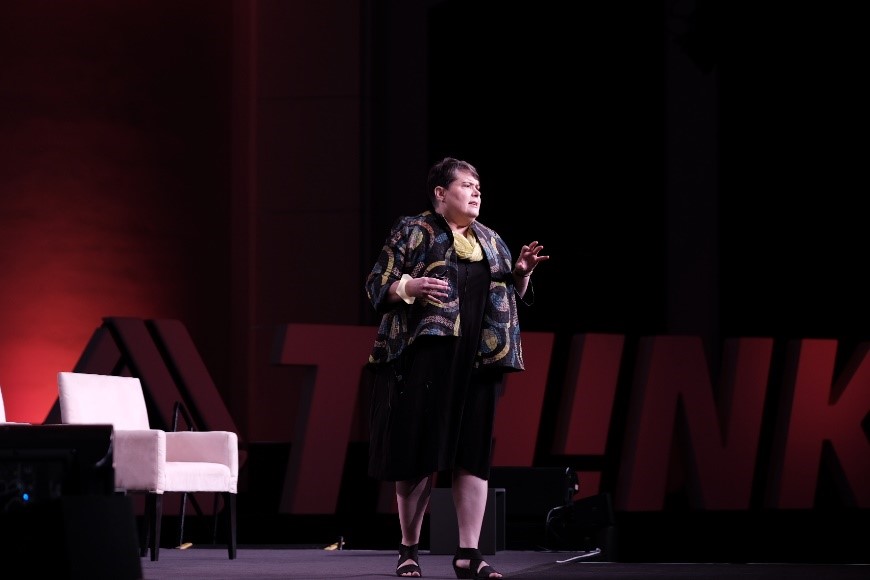 CUNA President & CEO Jim Nussle gave us an inside look at the
Awareness Initiative
, aimed at dispelling myths about credit unions and encouraging consumers to either reconsider them or give credit unions a first-ever look. He pointed out that in an increasingly competitive marketplace, collaboration is key to our success.
"Cooperation is our best asset; but if we're not careful, we'll lose the cooperative nature of our movement."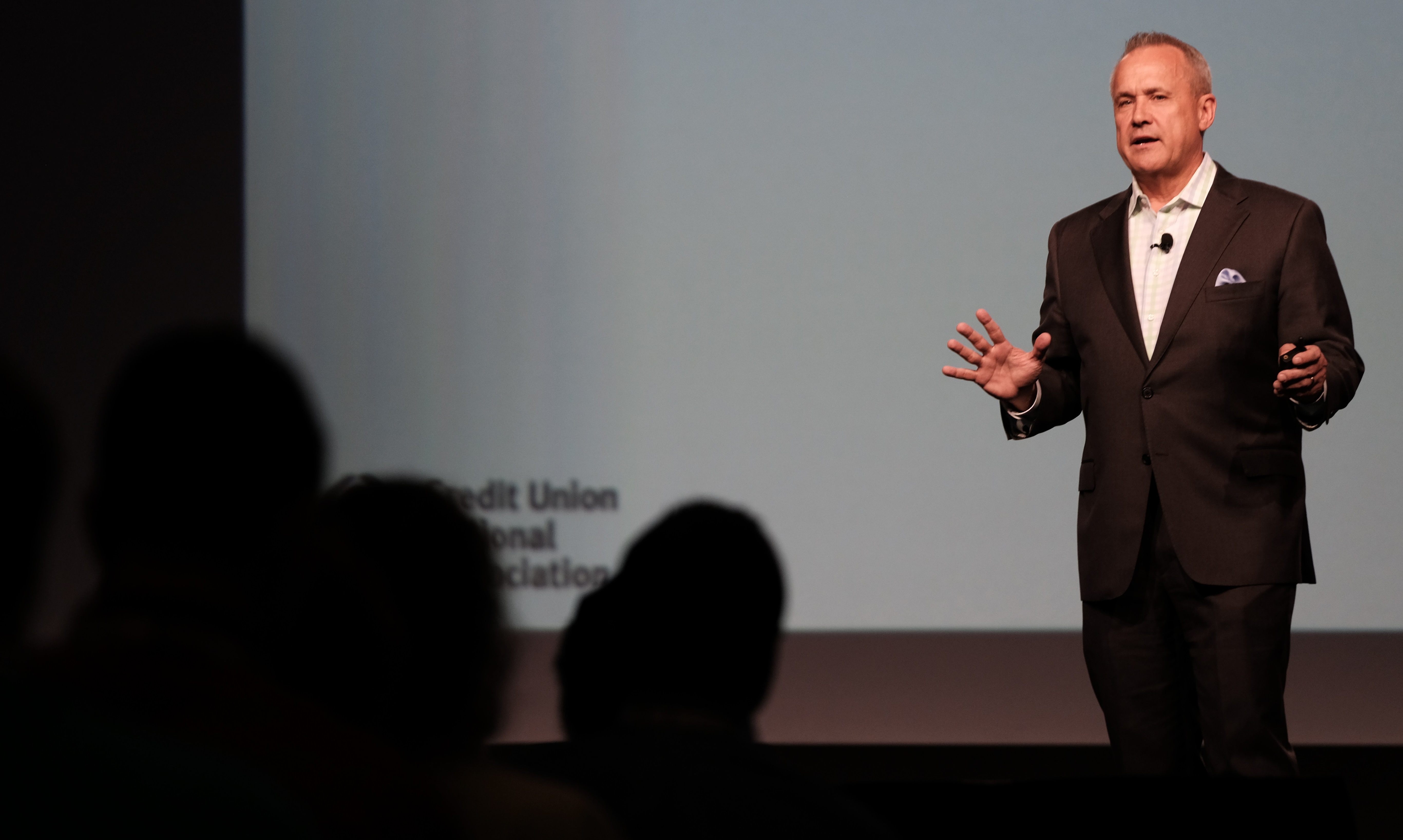 Finally, CO-OP President & CEO Todd Clark and Chief Product Officer Bruce Dragt gave a detailed overview of CO-OP's product roadmap and how we're
delivering an advanced digital ecosystem
to credit unions.
"Thanks to the close relationships we have with members, we have the ability to discover things no bank or fintech has been able to know."