More than a conference, app, prize or website, THINK is an innovation platform built to foster a more progressive credit union movement. An ongoing source of collaborative power, THINK is the catalyst for credit unions to provide today's members with a superior financial services experience. Contributors include some of the world's best-known thought-leaders, key visionaries of the credit union movement and, perhaps most important of all, the very members we seek to serve better.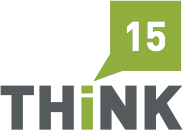 THINK Conference
The yearly gathering where every attendee is empowered by world-class speakers, powerful insights and fresh perspectives.
Learn More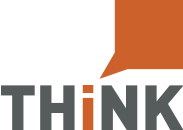 THINK Content
Stories and videos that fuse bold new thinking with real-world inspiration for credit unions.
Learn More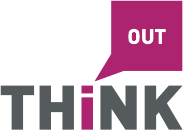 THINK It Out Regional Events
Regional meetings for CU executives focusing on industry trends, problems and solutions in context with their CU-level implications.
Learn More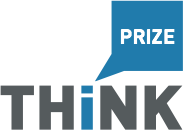 THINK Prize
The THINK Prize is our annual contest to recognize the movement's brightest ideas and reward the people behind them. Please stay tuned over the coming months as we work to relaunch an exciting redesigned THINK Prize!