Sheraton New York Times Square Hotel
May 08 - 11, 2017
BONUS: Register by March 15 and automatically be entered for a chance to win a pair of tickets to see Hamilton! *See terms of use
Final Rate - $999
REGISTER NOW
Transform how You—and Your Credit Union—Prepare for the Future.
Disruption is all around us. And the challenge of increasingly agile, digital-centric, customer-focused financial companies means it's time for credit unions to transform to continue to deliver on member expectations.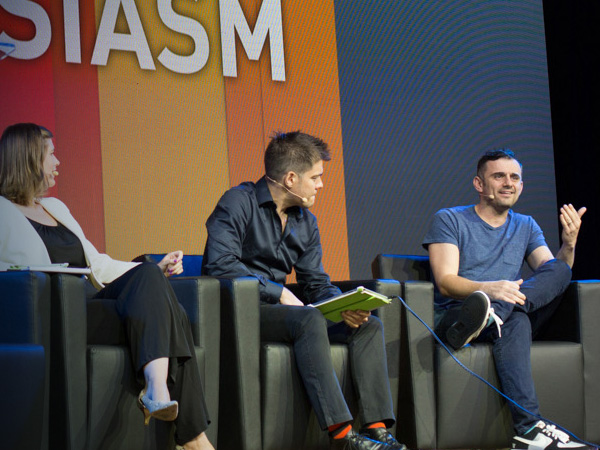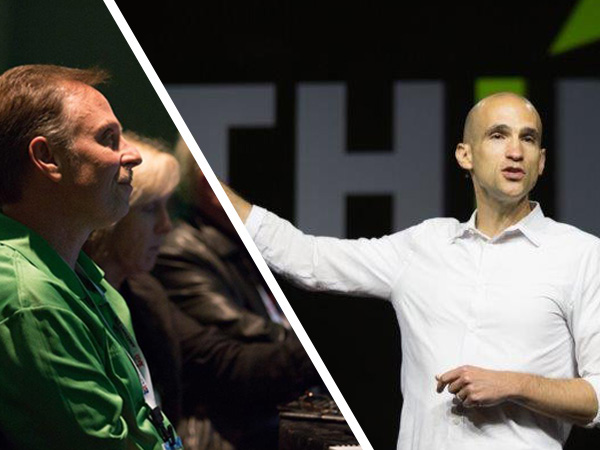 THINK 17 will show you HOW to Take Action from the World's Most influential Transformation Experts
Beyond embracing new technologies, learn how to adopt a wholly unique way to work that allows your credit union to become more agile, collaborative, and intrapreneurial. All while you create your own digital transformation strategy.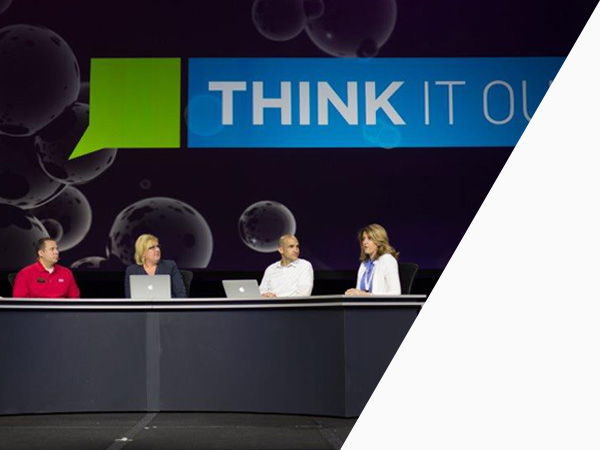 Gain Access to Exclusive Credit Union-Focused Research and Guidance
The THINK team is already hard at work with our contributors to develop research and guides to help you on your journey. In addition to hands-on workshops, THINK attendees will leave with a framework around members' real needs and research to support it, as well as a digital transformation playbook developed just for credit unions.
Tie it All Back to Your Credit Union with On-Site Industry Expertise
Transformation Sessions will bring what we hear from our keynotes and workshops right back to your credit union—and give you a chance to apply your learning directly to your world. Hear from industry experts on fraud, payments, mobile technology and more—in group sessions and in one-on-one office hours.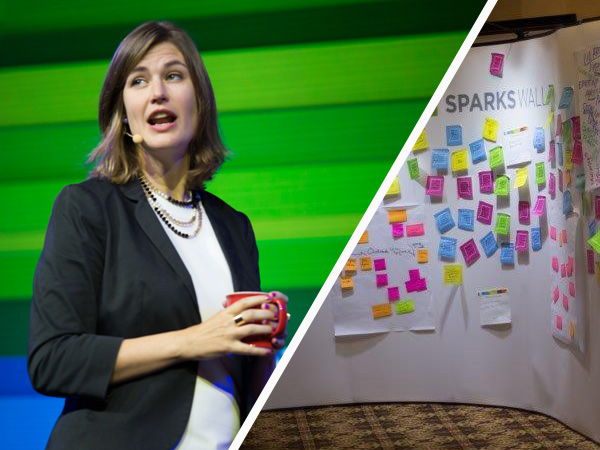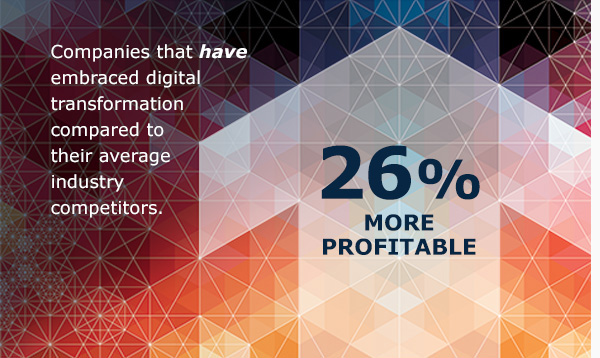 "I had most of my management team there this past year and they loved it"
— Credit Union CEO
Missed the last THINK?
Don't worry, we have an archive of our past THiNK events just in case you missed it.
San Diego, CA
THINK 16 helped Credit unions re-envisioned what "People helping People" means and how to employ the tools of human-centered design and culture-change...

Colorado Springs, CO
THINK 15 brought consumer trends to the forefront, urging credit unions to leverage their natural roles as community minded, mission driven organizations and...
View All Past Events