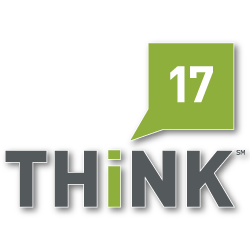 Sheraton New York Times Square Hotel
Early Bird Rate
(September 5 - December 31) - $799
OVERVIEW
ATTEND THE EVENT THAT INSPIRES INNOVATION


THROUGHOUT THE INDUSTRY
Passionate credit union innovators. Dynamic thought leaders from industries that range far from financial services. That's what you can look forward to at THINK 17. No other event in the credit union movement brings together such a powerful mix of diverse knowledge, valuable insights and actionable revelations. Join us next May in New York as we explore new ways to:
Enable your credit union to leverage the latest market forces

Empower your staff to think creatively and plan productively

Establish a platform for growth in the years ahead
AGENDA COMING SOON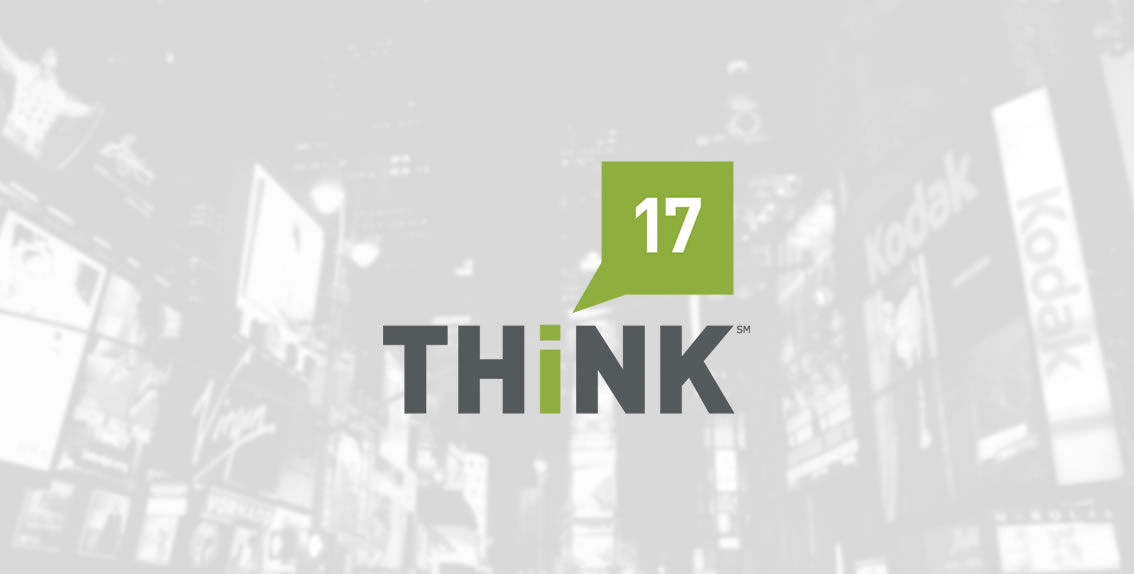 Enter your email below to receive updates!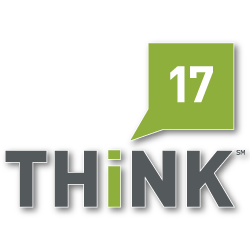 Early Bird Rate
(September 5 - December 31)
$799