May 6-9, 2019 Loews Miami Beach Hotel - Miami Beach, FL
Register Now
Our future has never looked brighter
The rapid evolution and adoption of technology is opening new doors for credit unions at an unprecedented rate. As consumers connect, engage and relate to service providers in new, empowering ways, the potential for credit unions has never been more promising. Yet, how do we know what the right path is for our credit union and still meet members where they are today? How do we seek out, identify and take advantage of these opportunities as they persistently unveil? Unlike any other conference, THINK 19 will show us how.
Why Think 19?
Ask any CU exec who has attended.  No other conference provides the tools we need to address opportunities
and challenges credit unions are facing today quite like THINK.
Download your Attendee Justification Sheet here: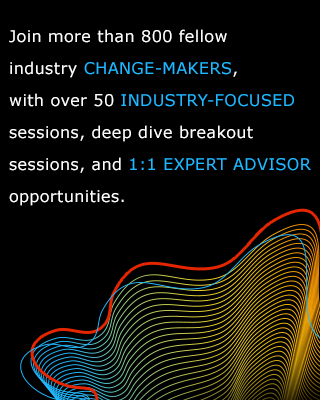 At Think 19, the quest for betterment never sleeps
THINK 19 will show us how to determine our value proposition for the 21st Century, along with the keys to unlocking the strategic agility required to redefine the member experience today. We'll discuss CO-OP's latest initiatives to support you on your quest. And we'll discover how the journey toward excellence can take on many different forms—along with how adopting a mindset of continuous transformation, in even the smallest actions, will be the key to ensuring our greatest success.

AN OPPORTUNITY LIKE NO OTHEr, at A LOCATION LIKE NO OTHER
As one of the top South Beach hotels, we invite you to take advantage of all the Loews Miami Beach Hotel has to offer as an integral part of the entire THINK 19 experience.
Missed the last THINK?
Don't worry, we have an archive of our past THiNK events just in case you missed it.
Chandler, AZ
We assembled a unique lineup to help you forge your own path on this race to excellence.

New York, NY
THINK 17 Helped Credit Union executives begin their digital transformation journey to prepare for the future.
View All Past Events